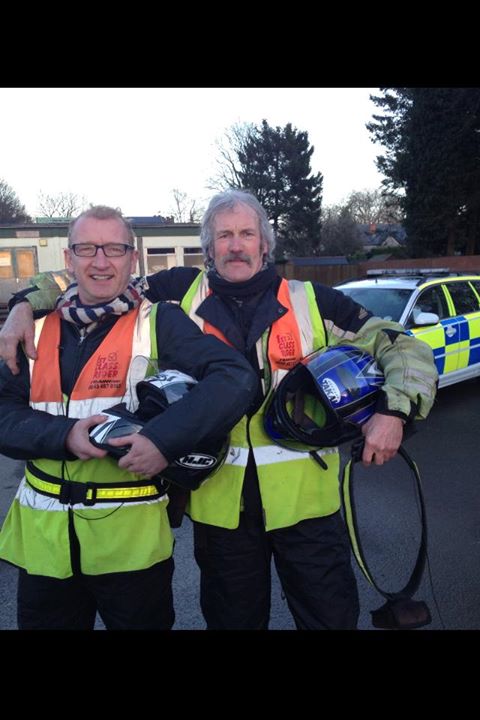 A Great Day for Stepping Up.
Here is Stefan & Mike at the end of their Step Up Day today. Stef did his CBT with us in May and has been gaining good experience on a 125. Mike, a complete novice, did his CBT yesterday and came straight in for the step up day.
Both showed great skills for the first time on the 600s as we covered some scenic miles around Ogmore & Southerndown.
Well done to both. From: http://ift.tt/1hd7ojD