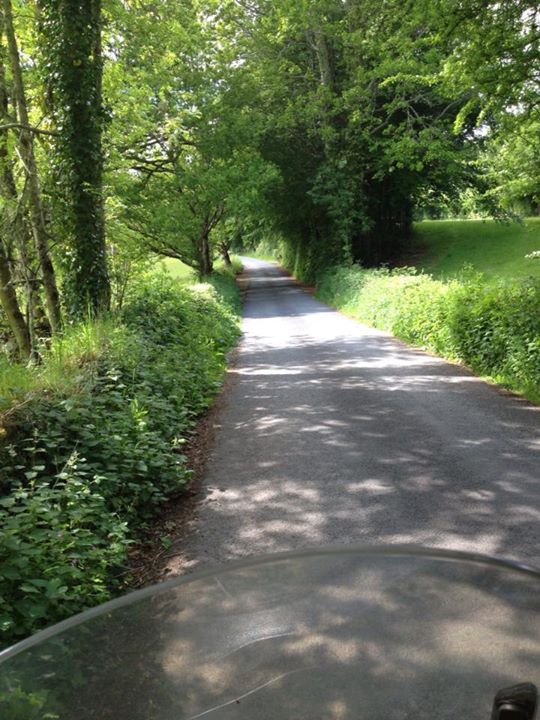 Advanced Refresher Training.
Out today with Ian who has his RoSPA retest in a few months time. He wanted some refresher training.
Starting at Caerphilly Mountain we travelled just under 200 very scenic miles, taking in stops at The Owl's Nest in Llandovery & Cafe Express at Crossgates near Llandrindod Wells.
A great day visiting all these places which proudly display the 1st Class Rider-Biker Friendly Seal of Approval, and plenty of training I between. From: http://www.facebook.com/pages/p/195837770466074