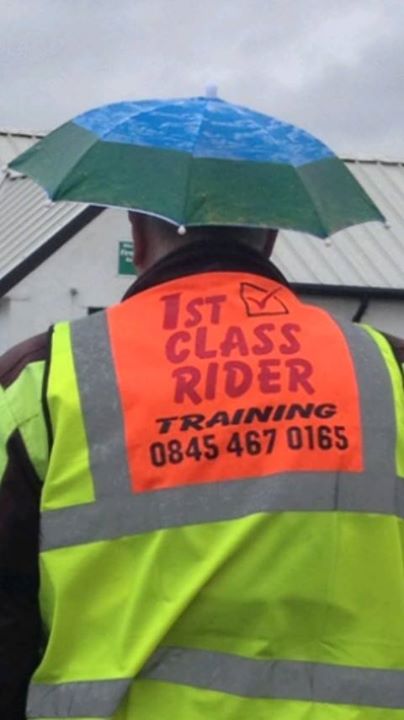 Almost Yesterday.
al.most (adverb /ol'most,),
"not quite; very nearly"
It never rains, but it pours.
Mike almost didn't make it for his test yesterday as he was called in to work.
Almost 3 hours late he managed to get away and we got on the road.
His test almost took place in Bridgend at 13.08 but when we got there, we almost fell over when we were told that the examiner had gone sick and the test had been postponed for almost a fortnight away.
We almost came home. But a couple of quick phone calls on my phone – my battery almost flat we arranged the test for Swansea at 14.26
Off we went, we almost got stuck in traffic on Fabian Way but got there in time.
So Mike almost took his test in Bridgend, but was now about to take it in Swansea.
As he was almost out of the test centre car park, he almost dropped the bike….. almost…
So with just that one 'serious' fault…. he almost had a clean sheet. Mike almost passed his test. Mike almost has a bike licence……
We almost got home in time for tea.
adverb.. "not quite…very nearly"!
It never rains…. but it pours. From: http://ift.tt/1hd7ojD