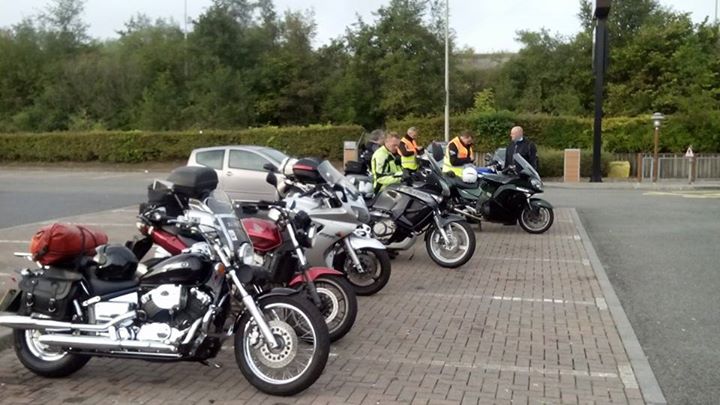 And so it begins.
3 Countries Advanced Motorcycle Course Part Deux!
With the classroom based theory day done yesterday we are on our way to Scotland this morning.
On this course we have clients from as far afield as East Sussex & Ireland.
With good weather forecast for the week… let's go!
Why not book yourself on the next one?
Come on…. you know you want to. From: http://ift.tt/1hd7ojD