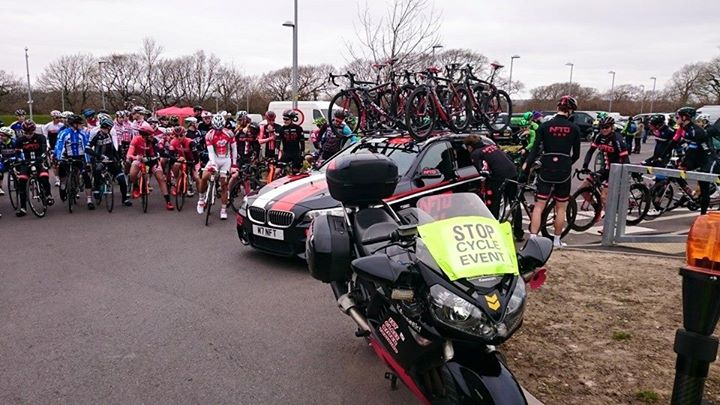 And the Season starts again!
This is the start of the two race, Betty Pharaoh Leg Stretchers event in The Vale of Glamorgan.
A great curtain raiser for our National Escort Group programme.
The route was from Cowbridge through Ogmore & Southerndown taking in stunning views along the heritage coastline before returning to Cowbridge. Three laps for these riders, and 2 laps for the 'junior' race.
A great excuse to ride a motorbike. From: http://ift.tt/1hd7ojD