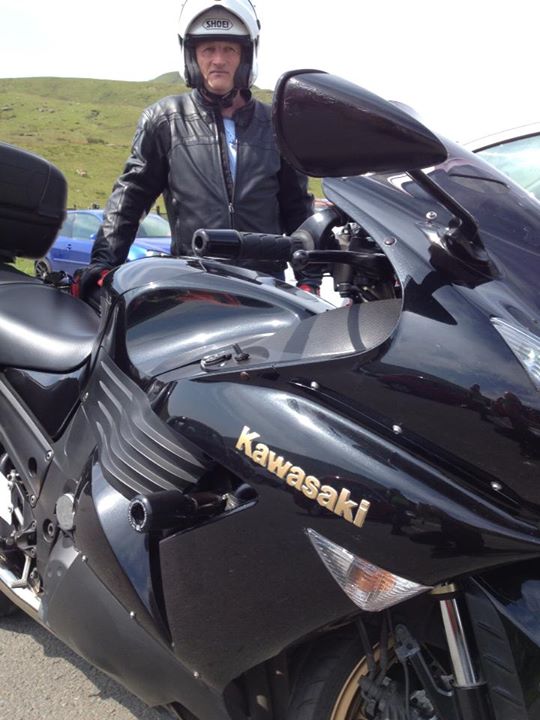 Definitely why we do it.
Training today up in Merthyr and up on Storey Arms bumped into Shaun who passed his test with us a while ago. This is what he bought! His Kawasaki ZZR 1400.
Lovely job. He's still enjoying it and says its the best thing he's ever done.
1st Class! Give us a call if you want to learn to ride one of these! From: http://www.facebook.com/pages/p/195837770466074