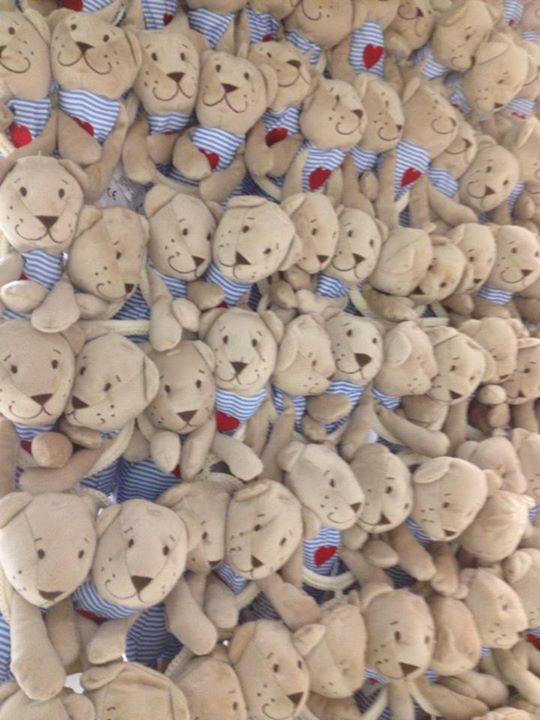 Don't Leave them behind.
If you can't make the Hospital Teddy Bear run on the 8th of December then don't despair.
You can drop your Teddies off at Caerphilly Mountain Snack Bar and they will feed them until we collect them to take to the Hospital for you on the Teddy Run.
Big Thanks for Gavin & his staff at the Snack Bar for helping with this.
So you don't need a bike, just a Teddy and drop it off and we will make sure it goes to a good home. From: http://www.facebook.com/pages/p/195837770466074