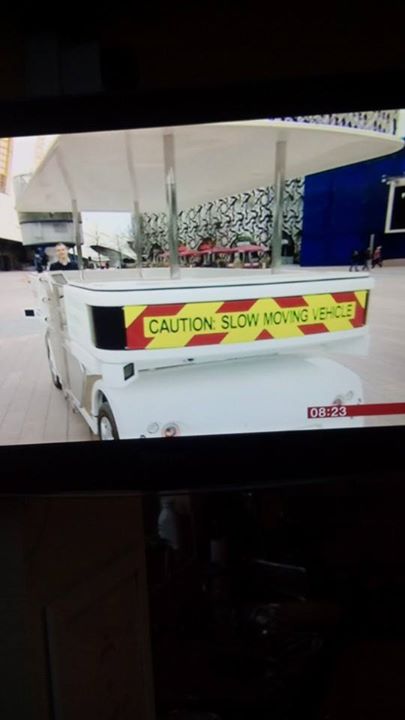 Driverless Cars.
An item on the news this morning featured Driverless Cars.
Amazing, but they've been around for ages.
Just this morning, going into work, I saw more than a dozen. The people in the "driver's" seat were reading a newspaper, texting or talking on the phone and a few were doing their hair and make up!
The main difference being though, the ones featured on the news can't crash, for everyone else…. take control and look where you're going.
Because your car is NOT driverless. From: http://ift.tt/1hd7ojD