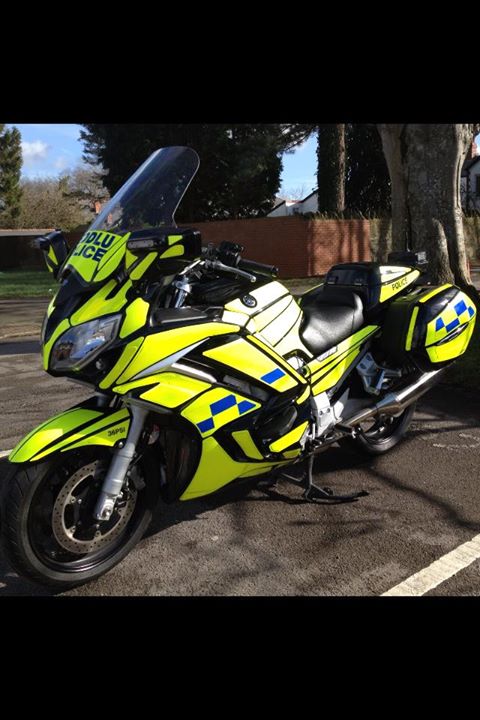 Fancy getting a taste of the training that goes into riding one of these?
The January issue of Motorcycle Monthly included an editorial on Police Rider Training and we still have a few copies left if you want one.
But if you want training by those very people that DO ride them professionally then why not book onto our 3 Countries Advanced Motorcycle Course. The on road dates start 23rd of April with the pre-course theory day set for the 6th.
Crossing Wales, England & well into Scotland.
This is 1st Class Training with Class 1 Riders and you can even make your own 'Nee Nah' noises as you go if you want.
For details visit http://ift.tt/1oRGCSl From: http://ift.tt/1hd7ojD