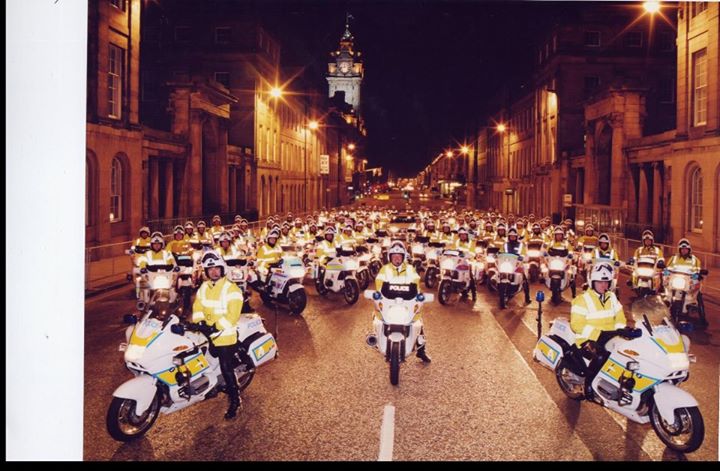 Four Day Advanced Course.
The start dates for the next four day Advanced Motorcycle Course are 20th & 21st of April. This is Four Days spread over a timescale to suit you and you get the opportunity to take the RoSPA Advanced Test at the end.
We have a 100% pass rate for candidates who take this course and then choose to take the test, many passes are up to the highest, Gold standard.
For full details go to www.1stclassriderblog.co.uk From: http://www.facebook.com/pages/p/195837770466074