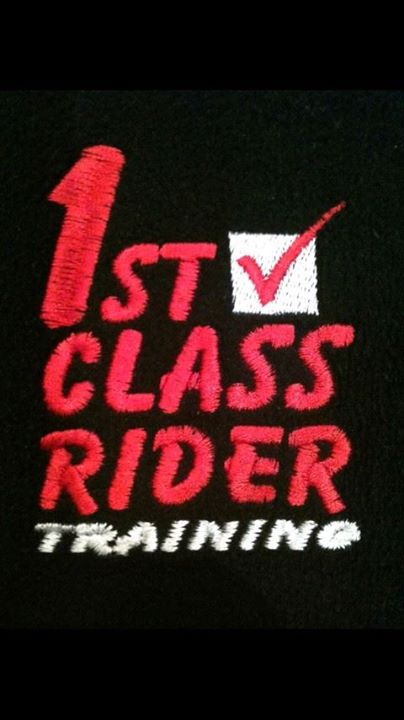 Free Motorcycle Training.
We have been working closely with the Road Safety Officers of Cardiff, Caerphilly, Rhondda Cynon Taf & The Vale of Glamorgan who have all agreed to fund training courses for Motorcyclists in their areas, throughout the South East Wales region.
We have devised two schemes,
"Scooter Smart" & "Commuter Safe".
These schemes will reach out to those riders who may not fit into the Bikesafe remit which is aimed at full licence holders on larger capacity bikes.
The Scooter Smart is aimed at post CBT riders riding any bike up to a 125cc. Not just Scooters.
Commuter Safe is aimed at riders with bikes under around 600cc who use their bikes regularly for commuting etc.
Each course will consist of a morning classroom based theory/safety discussion session followed up by an on road session with an Instructor in radio contact.
This course will be Free to each rider.
It is hoped the courses will start shortly and each local authority is hoping to gauge the interest initially before dates and venues are set.
1st Class Rider Training will be presenting these courses in the respective areas and we are pleased to be involved.
The aims of the courses is to reduce the chances of riders having a collision from their own misjudgement or falling fowl to the actions of others.
To express your interest please email the Cardiff Road Safety Officer who is collating the information.
His email address is,
rso1@Cardiff.gov.uk
It would be useful for me to have an idea of the interest so please feel free to add that info in a comment here but to get on the list you MUST send an email to the RSO address above .
Feel free to share this post or 'tag' your friends in it to spread the word.
Cheers.
Andy,
1st Class Rider Training. From: http://ift.tt/1hd7ojD