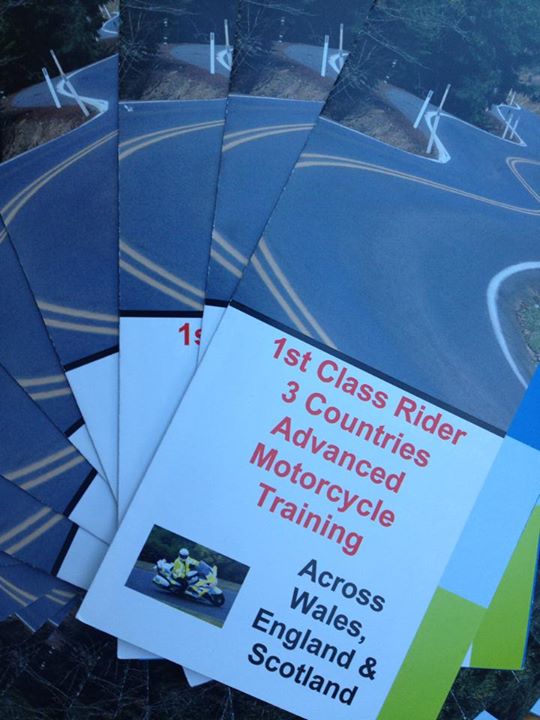 Grab a leaflet,book your place.
So far we've had bookings & interest from around the UK. London, Newcastle, Liverpool & around Wales.
Don't miss out. This is a six day course, including accommodation (see the details) & your RoSPA test/membership for just £1250.
That's B&B, 2 evening meals & exceptional training for only £208 per day.
This is not much more than you may pay for basic training.
Check out the 'Advanced Training' page of our website,
http://ift.tt/1dBJHkj for full details. Or call 07545567273.
Don't miss out! From: http://ift.tt/1hd7ojD
Related posts: