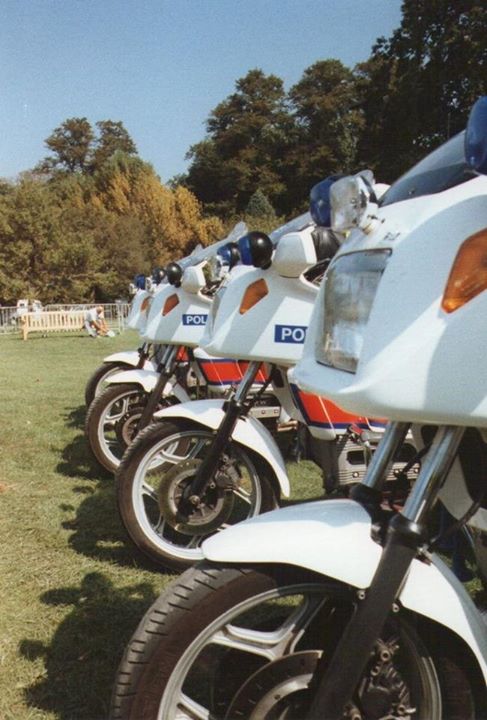 Here it is!
The long awaited 1st Class Rider Training 'Four Day' Advanced Course.
The start date and time is 5.45pm Tuesday 10th & Wednesday the 11th July.
These are the dates for the classroom based theory sessions, and the practical Road Riding days are arranged to suit each individual on later dates. The course includes group theory sessions and then a period of self practice before meeting up with your instructor for a 2:1 practical on road session (covering approximately 150 – 200 miles during the day) in radio contact with the instructor. Using some of the best biking roads Wales has to offer, but also some of the most challenging.
All the tuition is based on 'The Police System of Motorcycle Control – Roadcraft'
After the first practical road based day, there is another period of self practice before meeting up with the instructor again for the final 'on road' day, again covering approximately 200 miles, putting into practice everything you have learned on the course.
At the end of the course each candidate will have the opportunity to take the RoSPA Advanced Motorcycle Test. Our previous courses have seen a 100% pass rate for those taking this option.
Thinking you are good is one thing….. but knowing you are good is much better.
This course is presented to the highest standards and the RoSPA Gold Grade is seen as the highest available 'civilian' grade.
The cost of the Four Day Advanced Course is just £550. That's a daily rate of the equivilant cost of a cbt so this is exceptionally good value. It will improve your riding, put you in control, make your riding smoother and can reduce your fuel consumption as a result.
To reserve your place on this course please contact me and I will email you full course details. If you need help making up your mind I will gladly put you in contact with riders who have already done the course and they can tell you what they got out of it. This course has drawn Five Star reviews and you can check out these 'Google' reviews on our google business listing page.
Be a better rider?…… Come on…… you know you want to……. From: http://www.facebook.com/pages/p/195837770466074
Related posts: