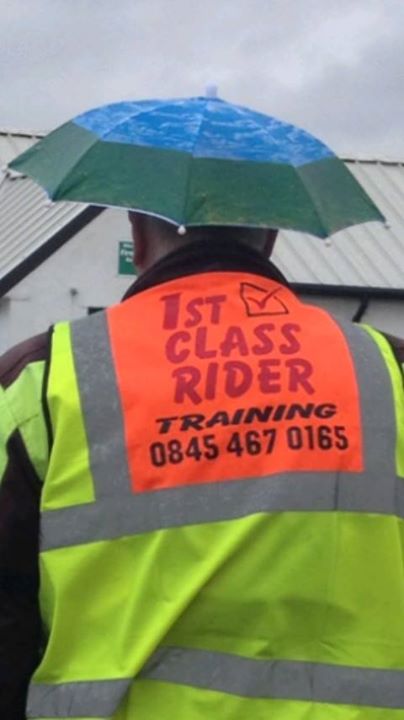 If you want to get ahead…
We still have slots available for the FREE Motorcycle Training days, funded by the Welsh Assembly & Local Councils.
This course is for either Post CBT, or even if you are a Full licence holder.
There is funding available for this in Cardiff & The Vale of Glamorgan Council areas.
For this year the funding is only up to the end of March, so don't miss it.
Text me to get on the list. 07545567273. From: http://ift.tt/1hd7ojD