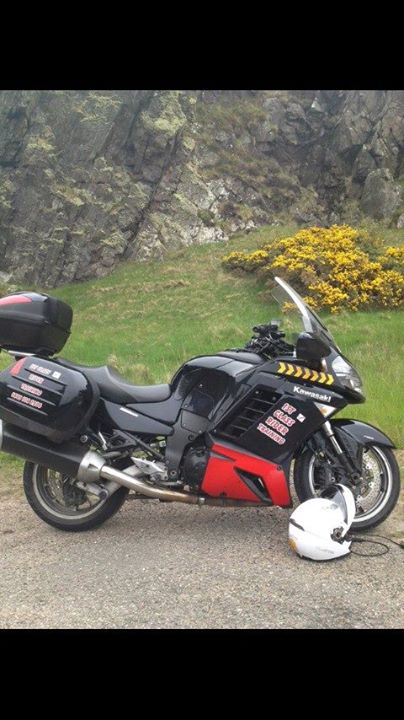 I'm Free!
Have a free day of motorcycle training.
Aimed at riders who have completed a cbt or have recently passed your tests, a scheme funded by the Welsh Assembly, through Cardiff Council will give you a full day training to brush up, refresh or enhance your skills.
Spaces are strictly limited and the training must be completed before March.
So dont delay. If you fit the bill, give us a call or text. 07545567273. From: http://ift.tt/1hd7ojD