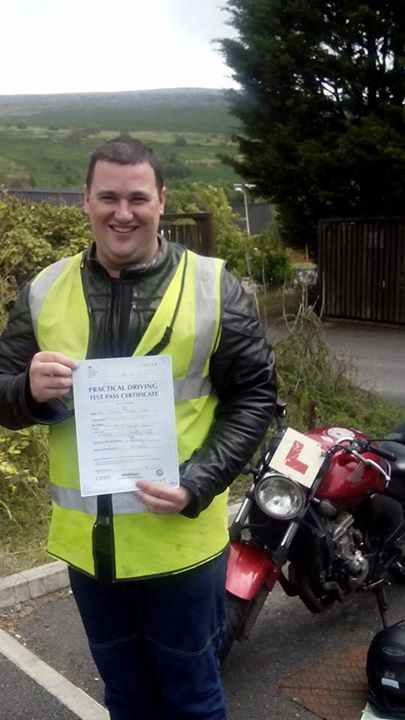 Magic Beans for Dan.
An early start for his Mod 2 test in Merthyr found Dan in need of something to settle his nerves.
And we know that McDonald's use Magic Beans in their Coffee, so we paid a visit.
And they worked! A first time pass for him with just a couple of minor faults recorded.
To say he was relieved is a bit of an under statement!
Magic Beans…. From: http://ift.tt/1hd7ojD