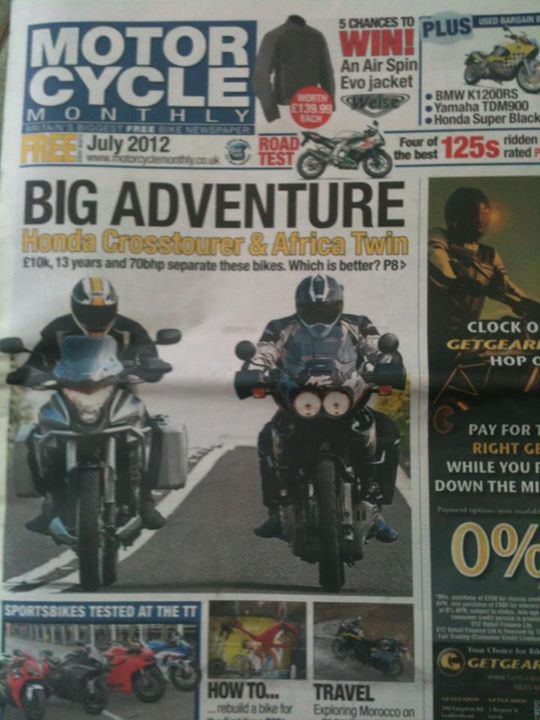 Motorcycle Monthly July Issue.
The July issue of Motorcycle Monthly is out now. (July!! Already! The Christmas Edition won't be long now!)
Motorcycle Monthly is totally free and you can get yours from us here at 1st Class Rider Training.
It is crammed full of stuff – but I'm not going to tell you what's in it so you'll have to read it for yourself.
Call in and see us or ask any of our Instructors out and about….. or at a Cafe near you…
It's a great read. 1st Class in fact! From: http://www.facebook.com/pages/p/195837770466074
Related posts: