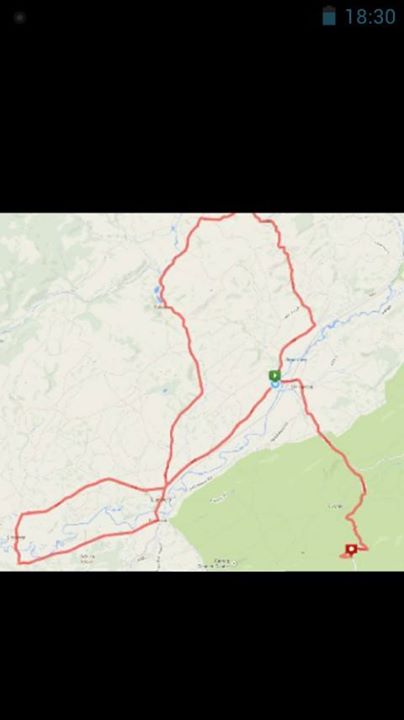 National Escort Group.
Our involvement in the NEG for escorting Cycle Road Races found us on the annual Tour of Carmanthenshire today.
A course of 69 gruelling miles for the field of over 70 riders gave them a hill climb race finish on the summit of The Black Mountain!
We were lucky enough to be able to hold our team pre-race briefing at The Owl's Nest Tea Rooms and Diner as the owner, Ian agreed to open up early for us.
NEG Wales are still interested in taking on new members and some of those that expressed an interest earlier this year are starting the training process.
It's another reason to ride! From: http://ift.tt/1hd7ojD