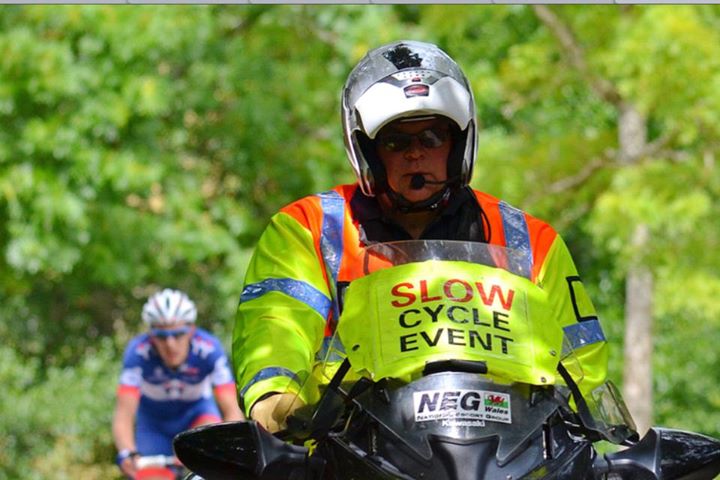 National Escort Group.
The NEG (Wales) is looking for new recruits. The NEG is a UK wide organisation involved in the Marshalling of Cycle Road Races.
In Wales the riders receive Police Training to gain CSAS Powers to stop & control traffic whilst on events organised by Welsh Cycling.
NEG Training & Mentoring is given free within the group. You will need a suitable bike and an IAM or RoSPA Advanced Test pass to participate.
Payment and a mileage allowance is made for each event.
You will also be given free membership to British Cycling gaining their benefits and you'll be covered by Welsh Cycling Insurance on events.
It's another reason to ride.
Message me or contact NEG WALES direct if you're interested. From: http://ift.tt/1hd7ojD