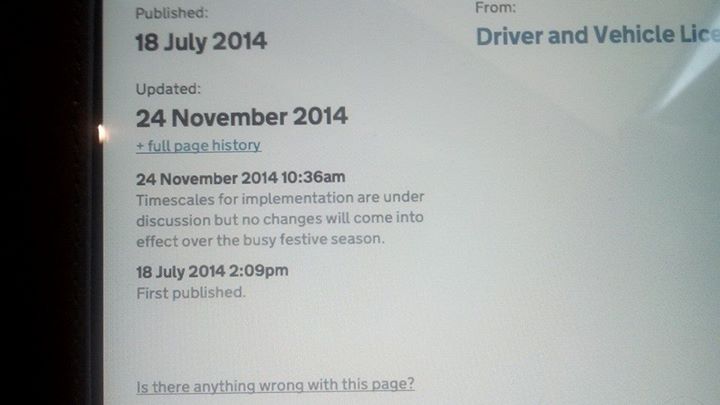 Nearly… But not yet!!
Don't go throwing away your paper licence counterpart just yet.
It seems that the planned changes, to abolish the Paper Counterpart Licence from January 2015 have been put on hold.
So hang on to both parts, as until the new rules start your licence is incomplete if you bin your paper part now.
Don't get caught out. From: http://ift.tt/1hd7ojD