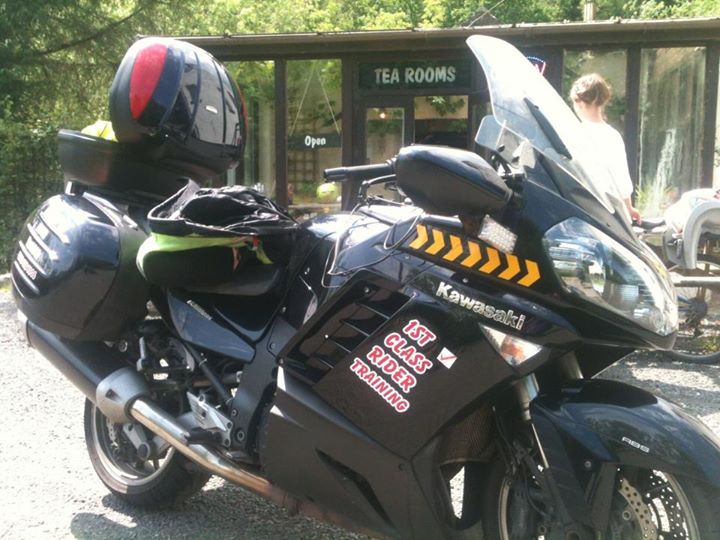 New Offer for 1st Class Riders.
We are soon to be running 'Rider Improvement' Trips to our highly recommended Biker Moto BnB in Mid Wales.
These will be a two day, one night stay on a Bed & Breakfast basis.
Taking a small group where you will get the opportunity to take on some post test training on some exceptional roads with spare time to socialise with the group or to partake in Road Skills discussion in the evening before returning home, again on some fantastic roads.
If you are interested in this or just want some more details then
Please let me leave a message on here or give me a call.
Dates will be published soon. From: http://www.facebook.com/pages/p/195837770466074