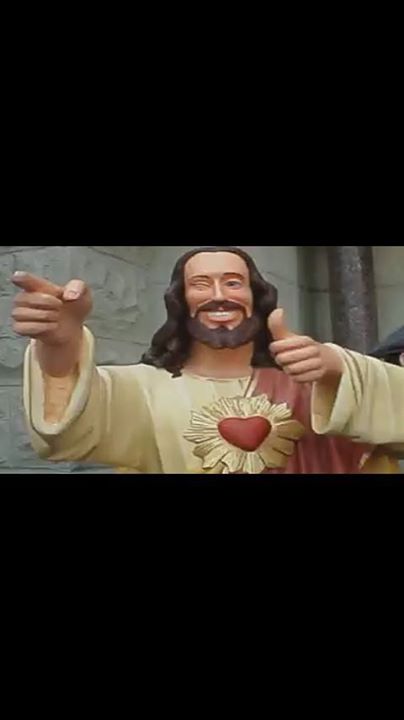 No Need for Training?
The Motorcycle Action Group – MAG, (of which I am a member) are promoting an e/petition on their periodic online newsletter, 'Network'.
It is entitled, "Scrap the requirement to re-take CBT every 2 years"
The petition goes on to say, "It is pointless to have to retake training, when the learning process is continued by the rider once he or she is given the initial pass certificate"….
It also says, "Further training is unnecessary as the learning process is part of riding a bike….. once the initial skills are learned nothing more can be gained from further training"….
An interesting view!
Do you agree or not.
If you want to view the epetition in full you can find it online.
Let me know what you think. From: http://ift.tt/1hd7ojD