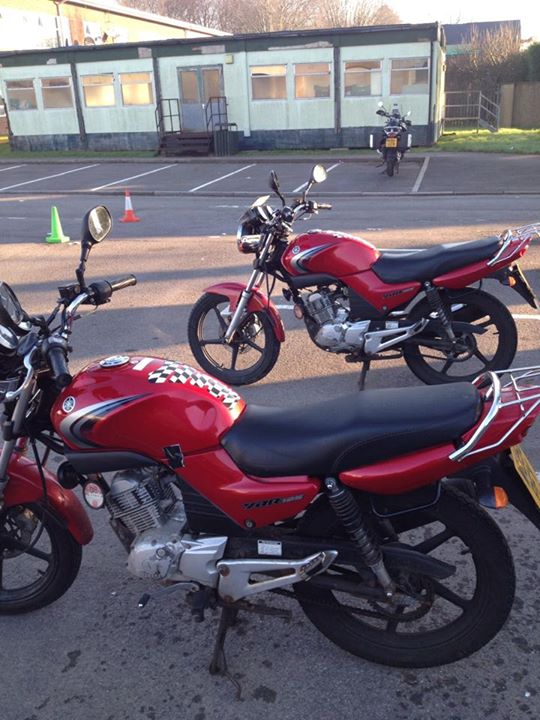 Not a Great Start!!
Two bikes out ready for a cbt today. In the classroom starting the training is Darren.
In the Taxi that has just left the school is the 2nd student who doesn't have a driving licence. He turned up with his Driving Licence Application Form downloaded from the Internet and asked "would this be ok"? "I haven't completed it yet".
It's made clear on our website to make sure you have a valid licence BEFORE booking a course. It's an expensive mistake to make otherwise.
So Darren gets 1:1 Tuition. The other student gets to go home. From: http://ift.tt/1hd7ojD