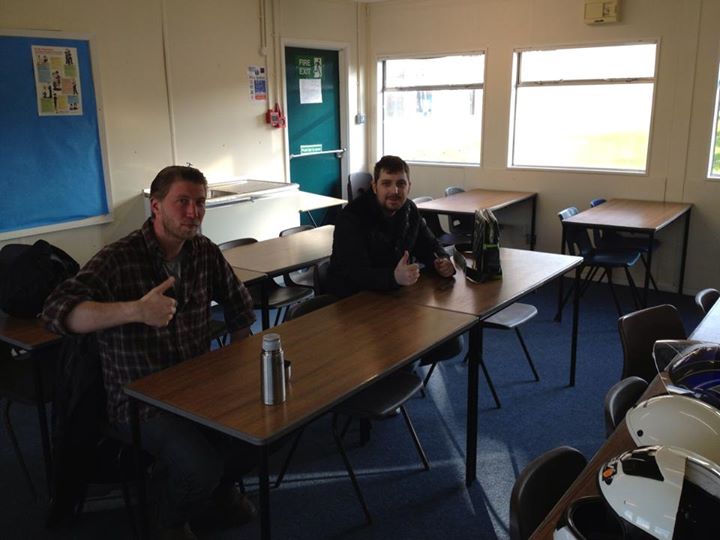 Not enough to go round!
Here is Kris & Ashley at the start of their cbt today. You will notice that one of them brought their own flask of coffee.
Very thoughtful! But you will also notice that the flask is clearly not big enough to keep the instructors refreshed!
Guess who's buying the coffee when we take a break beneath The Golden Arches.
Have a great day……. I could murder a cuppa….. From: http://ift.tt/1hd7ojD
Related posts: