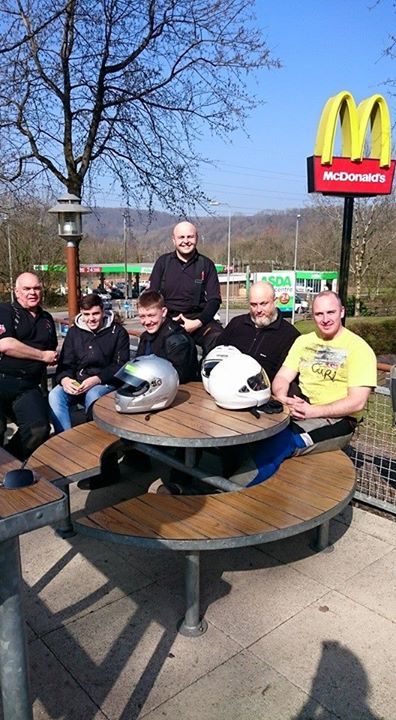 Nothing can Eclipse the 1st Class Training!
Running a joint Commuter Safe & Scooter Smart course today. Funded by the Welsh Assembly & local councils, the training is free to the riders.
I'm pictured here with Lewis & Cameron who were riding their bikes having previously completed a Cbt, and Instructor Russell with Mike and Rhydian, both full licence holders who use their bikes for work in Cardiff and The Vale.
An opening group discussion covering all aspects of rider safety, such as junctions, filtering and tail gating, before taking to the road for an extended road training session.
And it's free! Out of this World! From: http://ift.tt/1hd7ojD