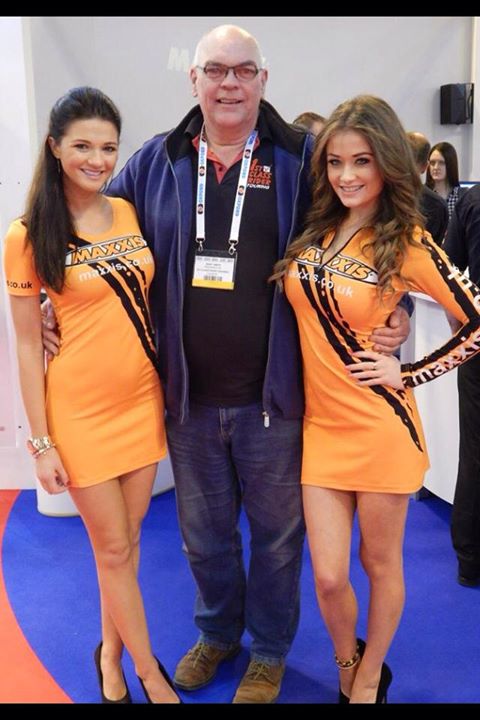 Ride Out Tomorrow. Going to the Show.
To the Classic Bike Show at the show ground in Shepton Mallet.
Meeting at Caerphilly Mountain Snack Bar for 9am departure.
I don't know if the girls in the picture will be there but the Bloke in the middle will be leading the way.
Come if you want to… Don't if you don't. From: http://ift.tt/1hd7ojD