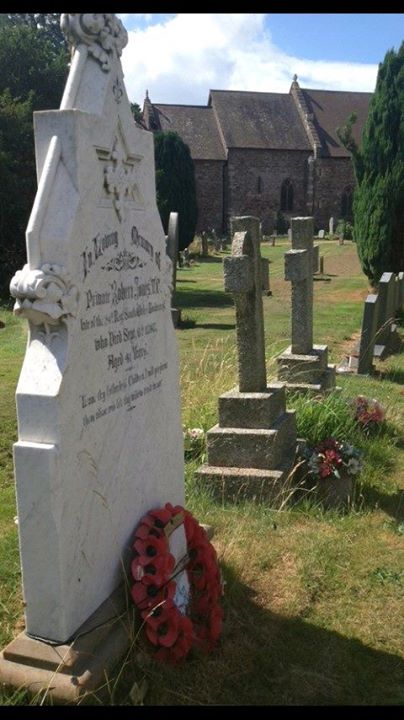 Rorke's Drift VC Ride Out.
Join us this Saturday the 24th of Jan for a ride out to visit the graves of the two Welsh recipients from the Battle of Rorke's Drift during the Zulu Wars on the 22nd to the 23rd of January 1879.
Pvte John Fielding is buried in Cwmbran and there will be a parade and service to mark this 136th Anniversary of the battle.
We will then ride to the village of Peterchurch near Hereford to visit the grave of Pvte Robert Jones.
Both these young men fought together in the defence of the Hospital building, under heavy attack, but both have very different lives after returning home.
Come and pay your respects and hear the extraordinary tale of these two young Welsh heroes.
Meeting at Caerphilly Mountain Snack Bar at 9am Saturday the 24th.
Join us. It's free. From: http://ift.tt/1hd7ojD