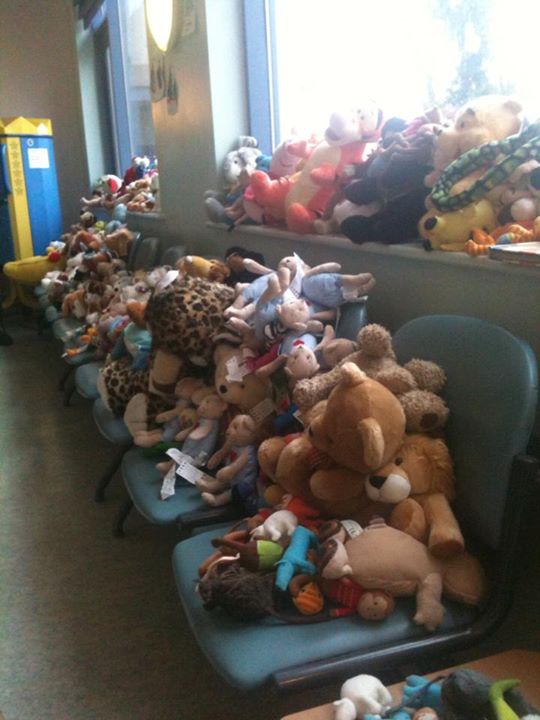 Sunday 8th of December.
The Teddy Bear run to the Children's Casualty Unit at Heath Hospital Cardiff is on again.
Meeting at Caerphilly Mountain Snack Bar again for a 10am departure. To ride to the Hospital to deliver our Teddies which will be handed out to any child who is unfortunate enough to find themselves in A & E over the Christmas period.
When I was a Traffic Cop we often found ourselves at A & E dealing with the victims of crashes and this is always more upsetting when the injured person was a child. So anything we can do to ease their pain would be a great help.
So please spread the word…. come along…. bring a friend but most importantly bring a Teddy. They don't need to be wrapped, and remember that smaller Teds that won't hinder any treatment that the child is receiving are best.
We had a great turn out last year. Lets do it again.
Come on…. you know you want to! From: http://www.facebook.com/pages/p/195837770466074