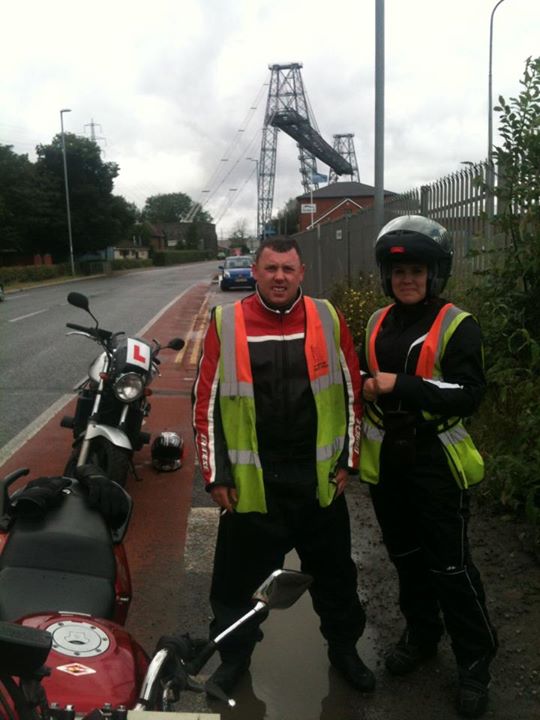 Test Success.
Pictured here is Billy & Steph training in Newport yesterday. Billy passed his Mod 1 test with ease. Steph has hers to come soon.
Today saw Hywel & Dan both pass their Mod 1 tests in Newport this afternoon.
All ready. Ow for the Mod 2 to come.
A good day and a great week for our students!
Well done to them. From: http://www.facebook.com/pages/p/195837770466074