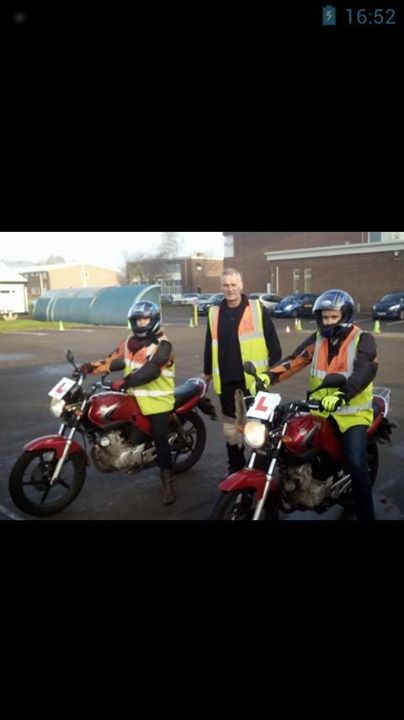 The Holly & Henk show!
Cbt today for Holly & Henk (sounds like a 70s Folk Duo!!).
By coincidence both had the training session bought for them as a surprise gift and each took to the bikes with ease.
Both keen to move up to the bigger bikes now they have the biking bug.
Well done both. From: http://ift.tt/1hd7ojD