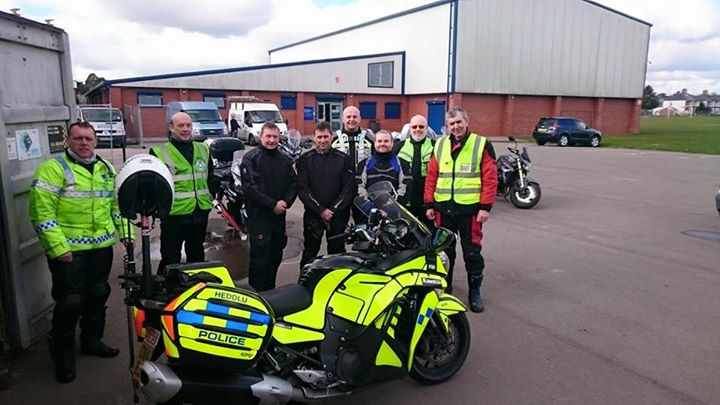 The Last One For Now.
This is our last free training day for the scheme funded by the Welsh Government & local Councils. We are awaiting a decision on continued funding for the new year.
Here is Dave, Mike, Mark, Dean, Stuart, & Dave with Instructor Russ.
The classroom session involved a visit from Police Motorcyclist, Jeff to talk about further training under the Police run Bikesafe & other schemes.
A great day for all, and it was free.
We'll done to the Welsh Government & local councils for this great initiative. We were pleased to be part of it. From: http://ift.tt/1hd7ojD