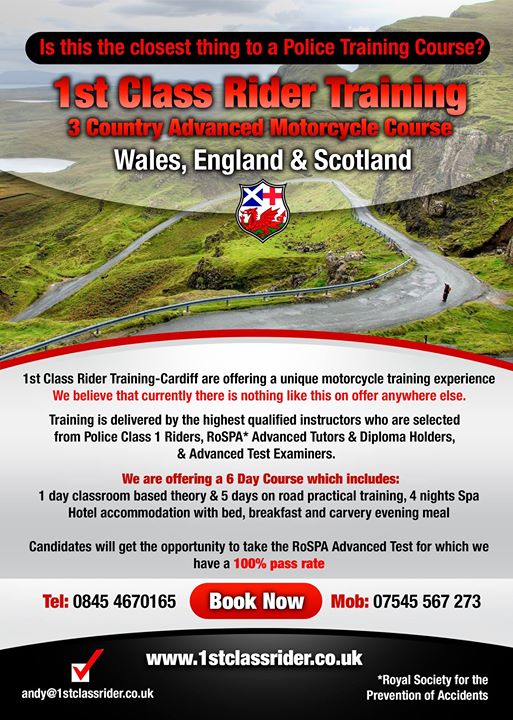 This is it! 12th – 17th May 2015.
Bookings are already taken, but there is still space. Don't miss out.
Just a few things our students have described our course as: "Awesome", "Life Saving", "Fantastic", "I learnt so much", "I thought I could read a bend, but I know I can now", and an "Amazing Confidence booster".
What more can I say??? From: http://ift.tt/1hd7ojD
Related posts: