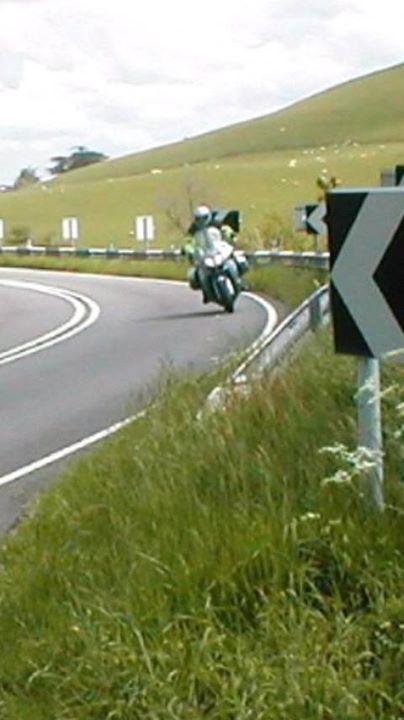 We're going to the Bike Show.
Join us on our Ride Out to the NEC Bike Show, Sunday the 30th of November.
Meeting at Caerphilly Mountain Snack Bar for 8.30. A route with a mixture of motorway and scenic cross country, stopping for breakfast on the way.
For details take a look at our newsletter blog.
http://ift.tt/VS6X3H
Come and join us. you know you want to…. From: http://ift.tt/1hd7ojD