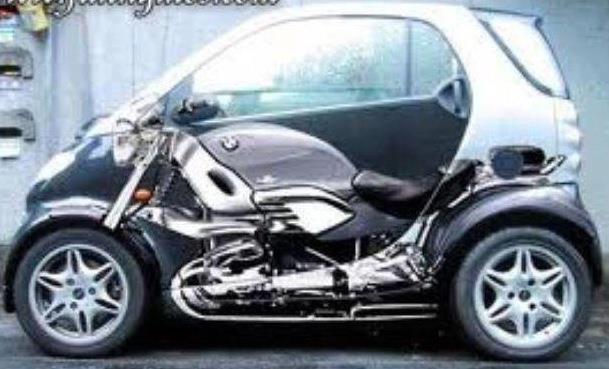 What Did You See First.
Is this why we have SMIDSYs. Sorry Mate, I Didn't See You.
It's not always because car drivers don't look for bikes, but the human eye will pick up the largest object first. This is why its important for bikers be use your mirrors and be aware of what is behind you and what may be catching the eye of other motorists before they see you.
So if you see a car about to pull out from a side road into your path, check your mirrors and be prepared. From: http://www.facebook.com/pages/p/195837770466074