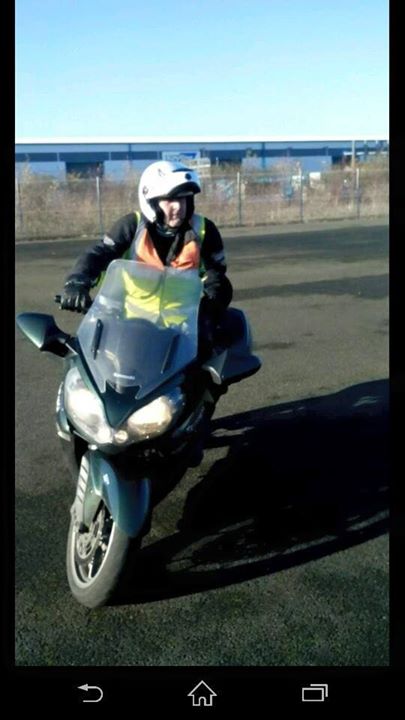 When we get tested too.
The DVSA Examiners carry out periodic assessments of our training and I'm pleased to say that on the weekend I was assessed with straight 'A's for our CBT training.
Pictured here is our Instructor, Anthony who yesterday went to the DVSA assessment centre at Cardington to be assessed as an instructor for big bike training, under the Direct Access Scheme.
He also passed with no marks dropped, so congratulations to him.
Anthony is also an Advanced Tutor for the RoSPA Advanced Motorcycle Scheme and is one of our instructors on the 3 Countries Course.
We know what our students are feeling when they go for test. We get tested too!
http://ift.tt/1oRGCSl From: http://ift.tt/1hd7ojD