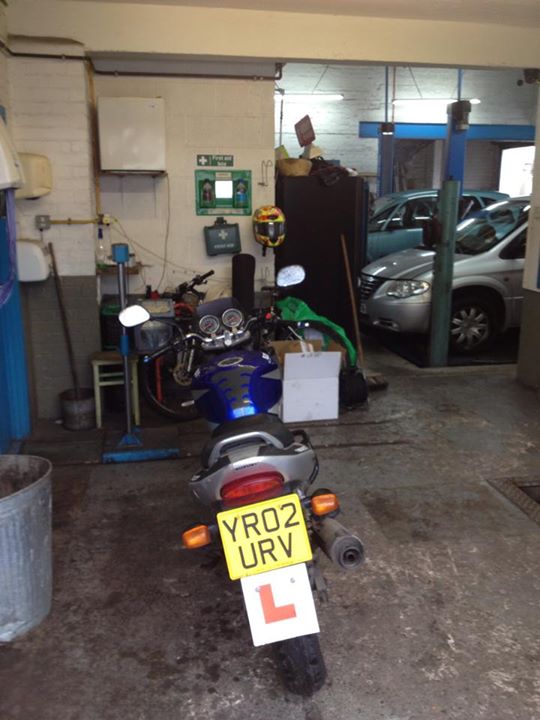 Where's all the mileage gone?
Today it was MOT time for my two Suzuki GS500s. The licensing laws changed in January 2013 and the Suzukis that were a 'Direct Access' bike now fit into the newly created A2 'Medium Bike' licence group.
Prior to the EU law changes, these bikes were doing about 6000 miles between MOTs. Today I discovered that one of them has only done 99 miles since the last MOT and the other has done just under 1000 miles.
So this new EU Directive has been a runaway success!!! Showing that very few riders are opting for the A1 (125cc) or A2 category tests.
And with figures showing that bike tests overall are seriously down on previous years, people are just not taking to two wheels as they have done in the past.
They wanted to make biking safer and they've certainly done that, as all the potential new bikers are now taking a car or the bus instead.
On a good note, both bikes passed the MOT with no problems. From: http://ift.tt/1hd7ojD