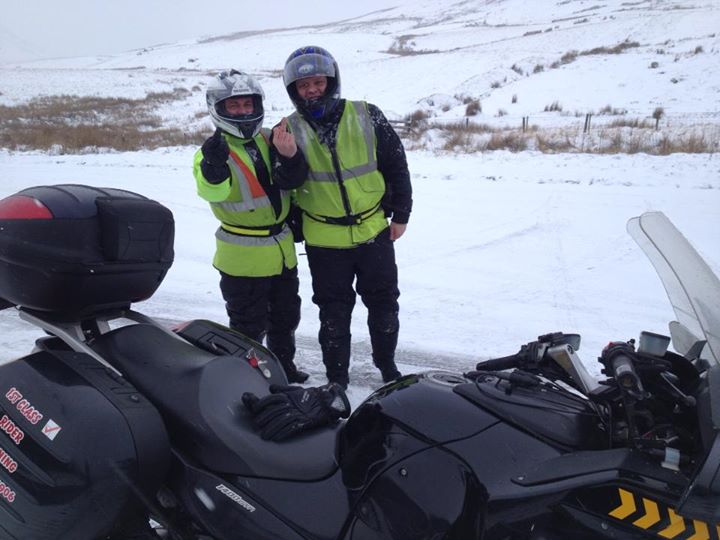 Wintery Conditions on the way
We are up in Mid Wales this week for Mod 2 Bike Tests and with warning of wintery conditions to come take care and wrap up warm.
A number of thin layers of clothing are better than just one thick one.
Here are 2 students who braved the conditions to do their training & tests up there last year.
There's a lot to be learnt if you have to ride in these conditions.
Whatever the weather brings, take care. From: http://www.facebook.com/pages/p/195837770466074
Related posts: