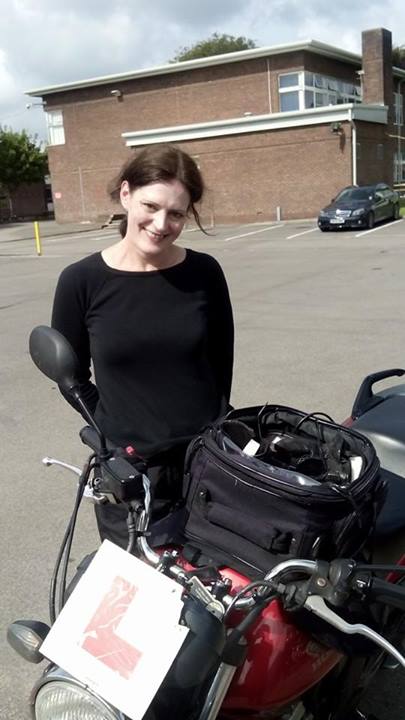 A very happy Kath!
Kath completed her cbt with us yesterday after a friend & colleague recommended us.
Kath had a bad experience with her first cbt, so much so that she sold her 125 bike.
So happy yesterday to be back on two wheels. But she's not buying a 125 she's decided to go straight for the training on the 600 next.
A big well done to her for overcoming her nerves and reservations.
Fab. From: http://ift.tt/1hd7ojD
Related posts: