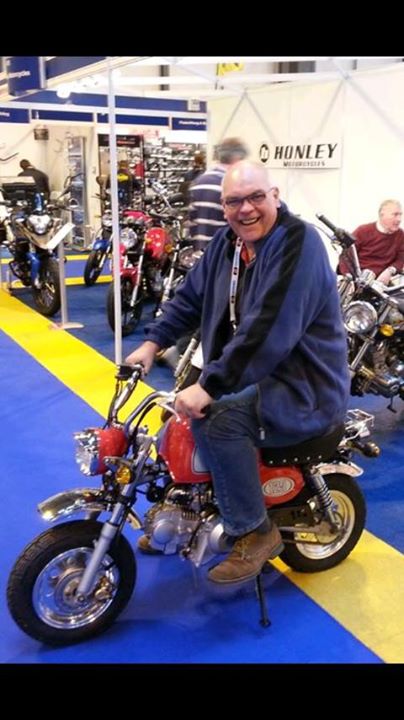 Need a New Bike??
Join us on our Ride Out to the Bike Show at the NEC in Birmingham tomorrow.
It's the last day of the show. Meeting at Caerphilly Mountain Snack Bar for a departure as close to 8 as possible.
A bit of Motorway, a bit of scenic and a stop for breakfast on the way.
For details of this and to keep up dated for other events please sign in to our newsletter blog at http://www.1stclassriderblog.co.uk
See you tomorrow! From: http://ift.tt/1hd7ojD