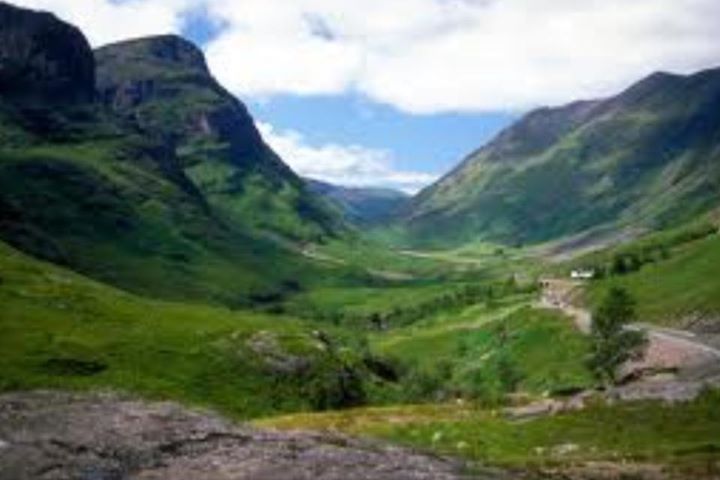 3 Countries Advanced Course
April 2014.
Anyone wishing to secure a place on this course can do so with a deposit of just £250. The remainder can then be made in part monthly payments or with the balance payable before the end of March next year. So you don't need to pay it all in one go.
This course is also eligible for our gift voucher scheme. A perfect Christmas Gift for your loved one.
Don't miss out. This is training to the highest level. A unique riding experience.
See our blog for details. www.1stclassriderblog.co.uk From: http://www.facebook.com/pages/p/195837770466074