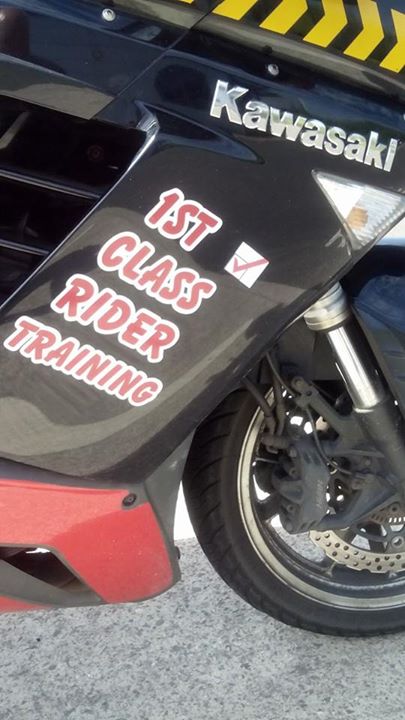 A Free Training Day?
I have had a student drop out of the training scheme, funded by the Council, for a free training day for tomorrow – Thursday the 12th.
This would suit the rider of a smaller CC bike as the other student taking part is on a 125 having completed a cbt.
This is aimed at riders to take part on their own bikes. Starting at 8am it is a 7 hour training day.
If you want to take this vacancy please text me your details on 07545567273. From: http://ift.tt/1hd7ojD