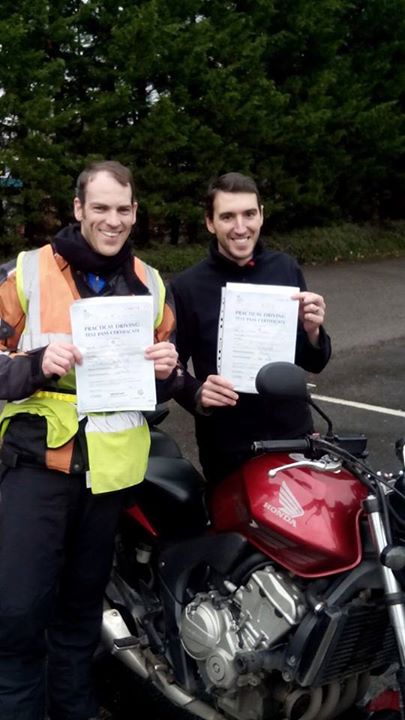 A rainy day in Merthyr.
Well done to Sam & Spiro who both passed their Mod 2 (Road Riding) test today.
Both passing first time with just a couple of minor faults between them.
Spiro has a 1966 Vespa which has been in his family a long time and Sam has a couple of old bikes but recently bought an R6.
Great results for both. Well done. From: http://ift.tt/1hd7ojD
Related posts: