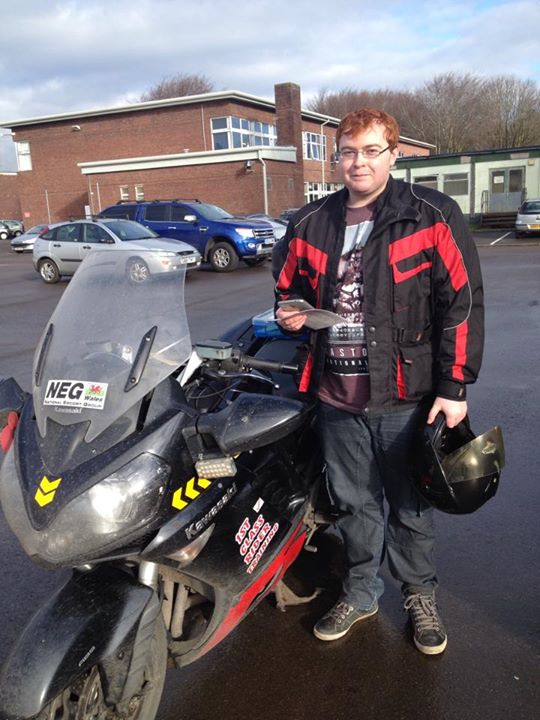 An Early Start for Jordan.
On the site for 7am today was Jordan who is renewing his CBT. Still riding from his original session in 2012 he quickly completed the off road Modules which meant we could spend more time out on road.
An extended road ride took us to Cowbridge & Bridgend and after a break a return journey along the Coast Road through Ogmore & Southerndown.
Over 50 (very cold but dry) miles covered. Well done. From: http://ift.tt/1hd7ojD