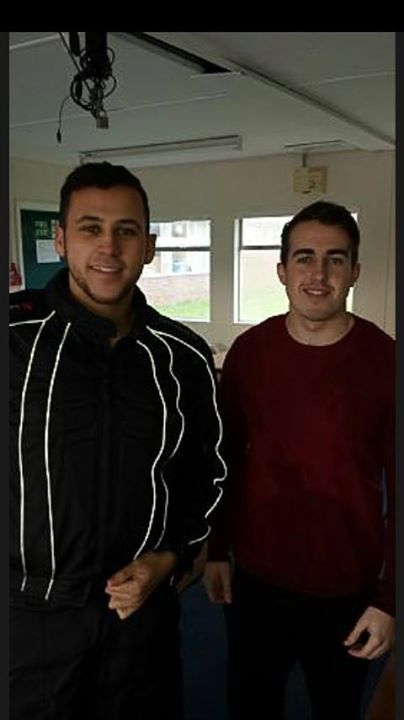 Another Commuter Safe Course done.
This is Jay & James who both took advantage of the Council and Welsh Assembly funded Motorcycle Safety Scheme.
Both riding 125s having recently completed their cbt, they suffered a complete soaking yesterday to do the training.
Both received valuable lessons, (with several examples provided by the public!) of how to deal with motorists who don't stop at Red Traffic Lights, those who open car doors without looking & Taxi drivers who blatently ignore the rules of the road!
And much more guidance given by our Instructor, Dixie, on hazard perception whilst riding in City traffic. From: http://ift.tt/1hd7ojD