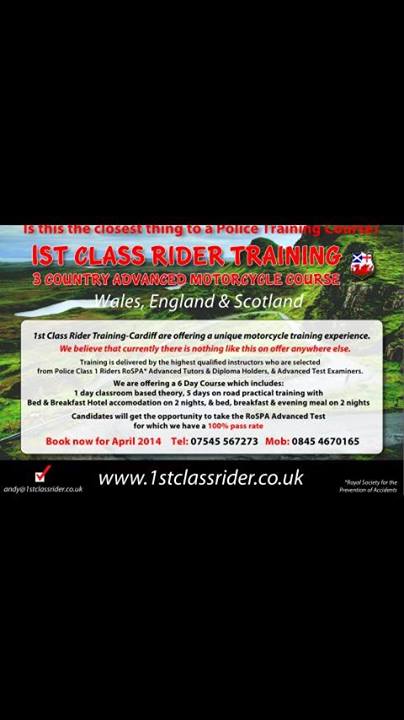 September Advanced Course.
The Theory Day for this Course will be 16th of September with us departing for Scotland on the 17th – 21st. So we are running the course as one continuos event.
We have attracted students from.all over the Country for these courses so don't miss out.
There is still space on this course, so if it's something you've been thinking about, then don't delay.
Book your place now! From: http://ift.tt/1hd7ojD