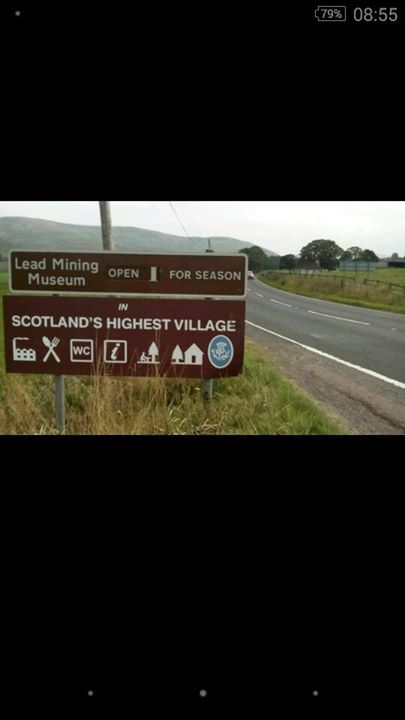 The Crossed Fork 'n' Spoon.
The symbol that tells any biker…. there is food nearby! We'll be there soon.
Our May 3 Countries Advanced Motorcycle Course is now full and the list is closed.
So if you want to put yourself in the picture then keep a look out for our next course.
In May we will be training with students from across the UK, Guernsey, Northumberland, Glouscestershire, West Sussex, Bristol, & South Wales. Ten students in all who will be getting 1st Class Training, on 1st Class roads across 3 1st Class Countries.
Join us next time! You know you want to… From: http://ift.tt/1hd7ojD