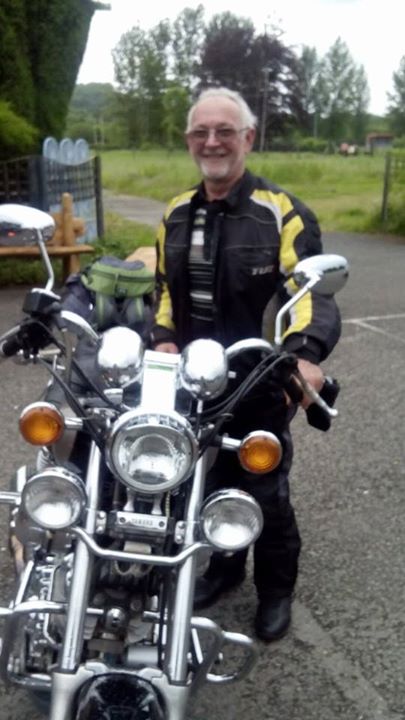 There's No Rush!
This is Roger who was out doing some post test training today, taking a break at The Owl's Nest.
Roger, at 69 has just upgraded his Virago from the 500 to the 750 after passing his test just two years ago.
Fifty years before that, at 17 he passed his car test!
So he's been thinking about it for a while then! And guess what, he says he wishes he'd done it years ago.
Nice one. From: http://ift.tt/1hd7ojD